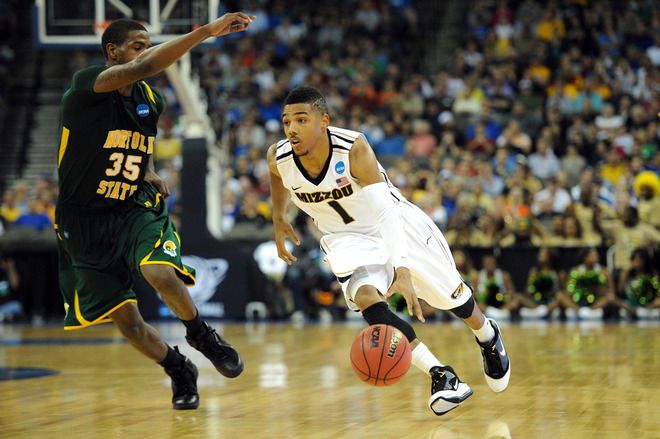 March Madness may be my favorite time of the year. I can't believe Missouri got knocked out in the first round. Norfolk State? Ridiculous! A lot of brackets are gonna get messed up!
Current Mood:

happy

Current Music:

"Sexy And I Know It" by LMFAO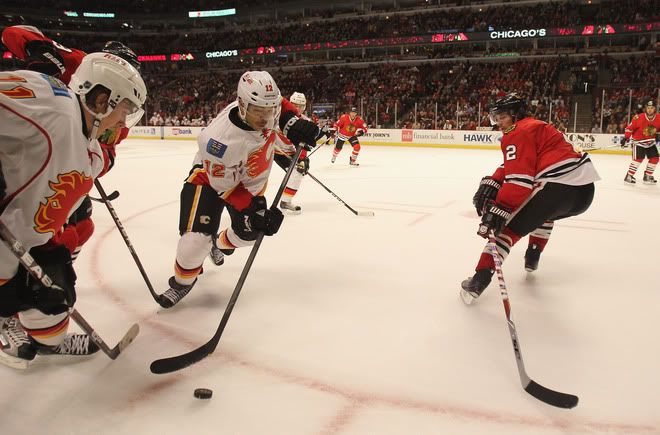 Went to the Blackhawks game and saw a good win over Calgary. Nice way to spend a Friday night.
Current Mood:

pleased

Current Music:

"The Way I Am" by Eminem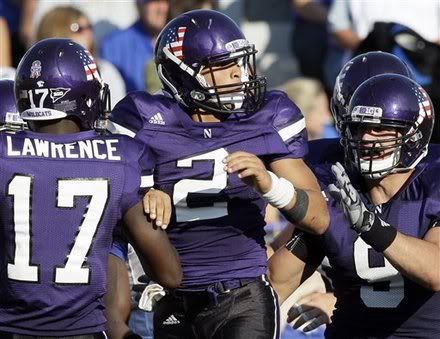 Northwestern football is proving a source of fall entertainment for me. So far, they're doing well.
Current Mood:

calm

Current Music:

"All Around Me" by Flyleaf
Metta World Peace
. This is just as bad as Chad (Ochocinco) Johnson. What is wrong with people?
Ron Artest wants to change his name...to
Current Mood:

amused

Current Music:

"Iridescent" by Linkin Park
Totally worth it.


Posted via LjBeetle
Between hockey and basketball playoff games, I'm getting to bed a little late.
Current Mood:

sleepy

Current Music:

"I Made It" by Kevin Rudolf
Ok, so I cleaned up the blog a bit and gave it a holiday theme. I'm really bad at this stuff, but once in awhile (a GREAT while) I actually feel inclined to post something, so I'm not quite ready to quit yet. It's nice to have, even if I don't write very often. Maybe it'll be a New Year's resolution?
Current Mood:

contemplative

Current Music:

"The First Noel"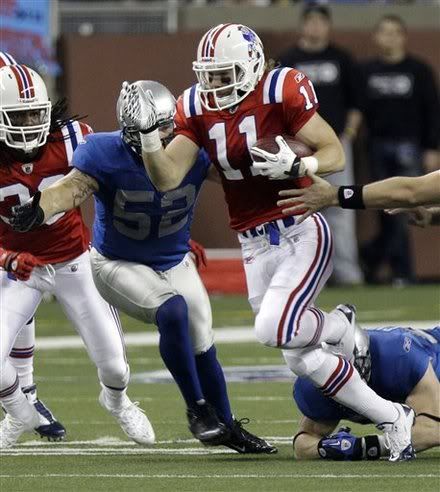 I'm watching a whole lot of this today:
Current Mood:

good
The Browns REALLY beat the Bengals? I'm not seeing things? This really happened? What kind of crazy world do we live in?
Current Mood:

good

Current Music:

"Please Take Me Home" by Blink-182
James and his advisors plan to have the Nets, New York Knicks, Chicago Bulls, Los Angeles Clippers, Miami Heat and Cleveland Cavaliers make presentations. Yahoo! Sports first reported on Thursday night that James would be taking appointments with teams on July 1 to begin his free-agency process.
The Bulls have emerged as the favorites for James, and the Heat and Nets are making a strong push, too. The Knicks and Clippers appear to be longer shots to sign James. The Cavaliers remain a viable choice because of James' seven seasons there and the opportunity for him to make as much as $30 million more re-signing with his hometown team.
The Nets are hoping the global might of Jay-Z – an idol and mentor to James – and Prokhorov can appeal to James' desire to be a billionaire athlete with an international platform and profile.
(
Read more...
Collapse
)
LeBron James is planning to invite six teams to meet him over the first three days of free agency, and rap mogul Jay-Z and Russian billionaire Mikhail Prokhorov will be part of a New Jersey Nets contingent that will make the first presentation on July 1 in the Akron, Ohio, area, league sources told Yahoo! Sports.
Current Mood:

good

Current Music:

"What More Can I Say" by Jay-Z
Taco Bell will announce plans to roll out $2 Meal Deals that include a taco or burrito, a medium soft drink and a bag of Doritos. It is the only national chain selling an entree, side dish and drink for $2 — a penny more than an iTunes video download.
"This is certainly thinking outside the bun," says Bob Sandelman, CEO of the restaurant research firm Sandelman & Associates. "I'm sure McDonald's will be watching with interest."
The restaurant industry has struggled throughout the recession and recovery to respond to consumer demands for cheap eats. Pizza Hut is selling $10 any-size pizzas. T.G.I. Friday's briefly offered $5 sandwiches last year. Denny's recently rolled out $4 all-you-can eat pancakes.
Taco Bell's $2 combo meals lower the bar for McDonald's Dollar Menu, where three items cost $3.
"If we just tossed a pebble into the pond, the ripple wouldn't find its way to shore," explains Greg Creed, president of Taco Bell. "We're throwing a boulder into the pond. This will be a disrupter in the marketplace."
Besides a medium drink and Doritos chips, consumers choose from four items: Chicken Burrito, Double Decker Taco, Gordita Supreme or 5-Layer Burrito.
(
Read more...
Collapse
)

Fast food's value-menu war hits a new low today: the $2 combo meal.
Current Mood:

hungry

Current Music:

"Boiler" by Limp Bizkit